Ultimate FIR Therapy Solution
The MPS SAUNAS Although it looks like an ordinary infrared sauna, the MPS sauna uses Active Carbon Fibers™ that cover most of the interior within the sauna. In fact, it has the largest radiation surface area in the industry. Please take a look at the comparison chart and you will see that the Active Carbon Fibers™ have up to a 20-times-larger surface area of radiation than other heaters that are commonly used in infrared saunas. With the total radiation surface of 3,200 square inches, the MPS Sauna will provide you with the most advanced far-infrared experience. There is almost zero convection in the MPS sauna with pure far-infrared. You will be amazed at how such a warm environment makes you feel so comfortable and pleasant when you enjoy the MPS Sauna.

Perspiration is not the only way to get benefits from using a sauna. Most of the other infrared sauna vendors talk about perspiration as if it is the only way that we can get benefits from using infrared saunas. However, the MPS sauna can be used in many other ways, including the perspiration. Various other options maybe enjoyed. Such a variety is only possible because of the superior Active Carbon Fibers™ technology and our accumulated knowledge on far-infrared. You can learn more about how to use the MPS sauna when you ask our experts, who are ready to answer all of your questions. So register to be a member and ask your specific questions about saunas.


MPS SINGLE SAUNA - PRODUCT SPECIFICATION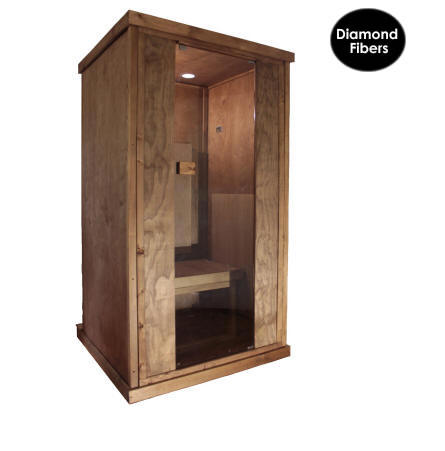 Panels Active Carbon Fibers™
4 Panel
Dimensions
38"D x 42"W x 72"H
MPS 2 PERSON SAUNA - PRODUCT SPECIFICATION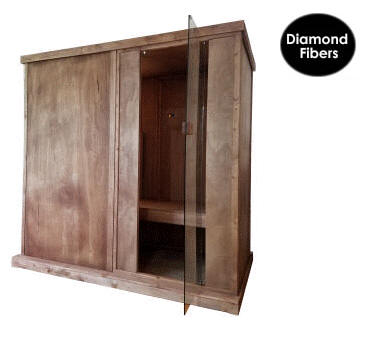 Panels Active Carbon Fibers™
5 Panel
Dimensions
40"D x 72"W x 72"H
Read actual email submissions from other very satisfied customers.

"Emma's Story - Written by Martina Dinsmore (Emma's Mother)

" On September 16, 2004, Hurricane Ivan hit Pensacola, Florida. The category 3 hurricane severely damaged our newly built home on Perdido Key, along with our vehicles, furniture, clothing, toys...Ivan destroyed 95% of our possessions, yet my family and I remained thankful for our lives, each other, and our jobs. Two weeks later, on September 30, 2004, at 8:00 a.m., I took my daughter and son to their grandparent's house and returned to work as a telebanker for AmSouth Bank..." Read Full Testimonial...